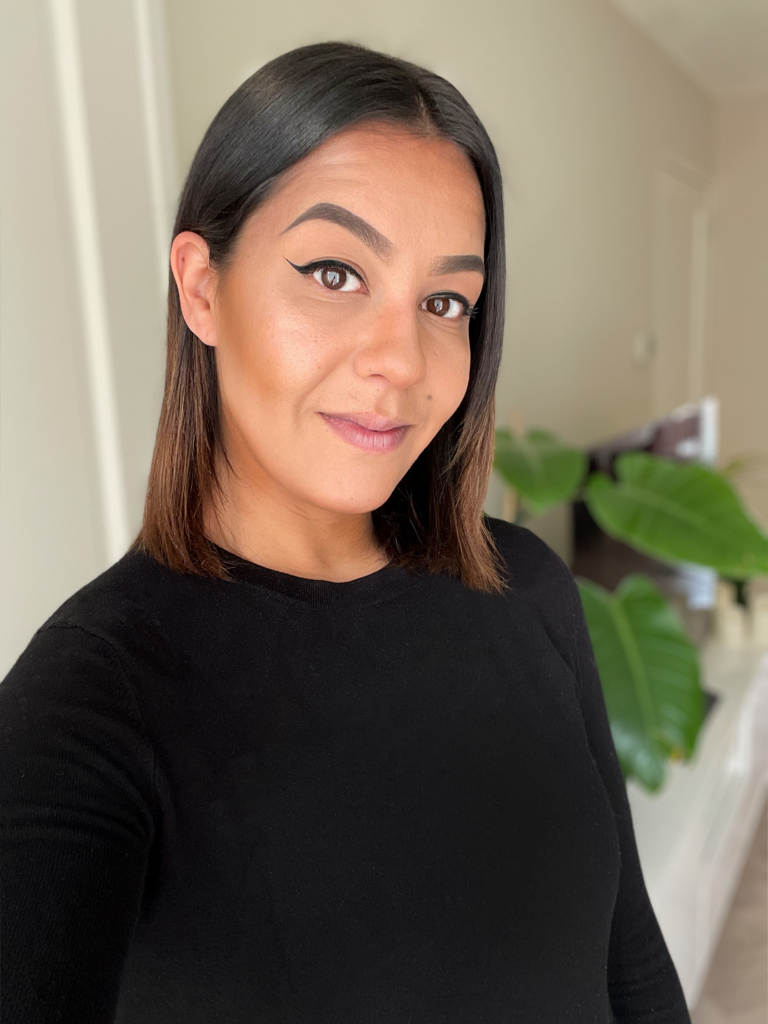 Hi! My name is Naomi Konings.
Since 2014 I have been working as a Quality Assurance Manager in the field of medical devices and pharmaceutics.
This journey has taken me through all developments from several standards and regulations like,
ISO 9001:2008 to ISO 9001:2015
ISO 13485:2012 to ISO 13485:2016
ISO 14971:2012 to ISO 14971:2019
MDD 93/42/EEC to MDR 2017/745
IVDD 98/79/EC to IVDR 2017/746
Own Brand Labelling to Original Equipment Manufacturer
These developments in regulations and standards have given me the opportunity to develop myself and my way of working as a Quality Assurance person.
Over the last 9 years I have been working closely with distributors, manufacturers, logistic service companies and importers of medical devices and in-vitro medical devices. These companies will now (or in the nearby future) all face the same thing… Regulation… and it's a big one.
For manufacturers, it came as no surprise (not mentioning the huge amount of extra work and costs). However, for distributors, importers and logistic service companies things will get a bit more comprehensive than the good old days.
In case you are in need of consultancy, assistance or just a quick help on any type of quality or regulatory matter, please feel free to contact me (naomi@ndk-compliance.com).
I'm sure there's a fitting solution and we can work something out.